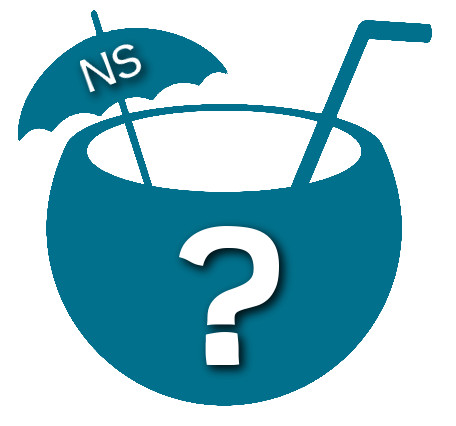 The fourth installment of the Nomad Skeptic Podcast feature's the show's first ever European guest.
 Tomas Woksepp is a freelance web developer who skipped college, started taking small projects on freelancer.com, and now travels the world working for clients remotely.
Topics include
*The pros and the cons of finding work on sites like freelancer.com
*How 'overthinking it' can stop people from pursuing their dreams.
*VentureCost.com -- An excellent platform for comparing the 'cost of living' around the world.
*The personality types which will survive and thrive in the DN lifestyle.