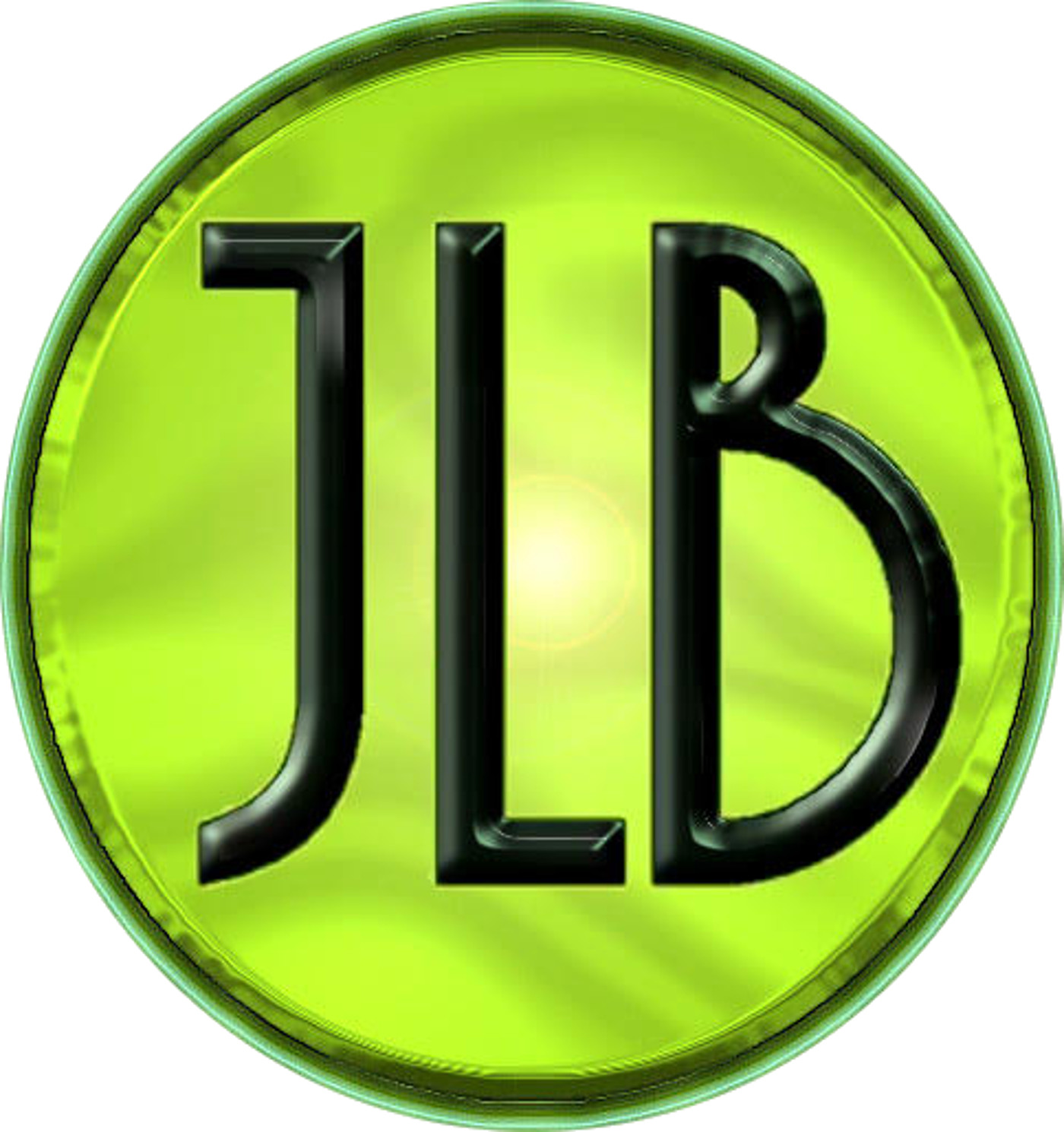 Was JLB serious when he suggested that gorillas in zoos may be men in fur suits?
Why do some people believe the recent anti lockdown protest arrests are fake?
What does Crown Casino in Melbourne have to do with the coronavirus pandemic?
On 15-Sep-2020 I streamed this presentation live via YouTube, to answer all of these questions and more.