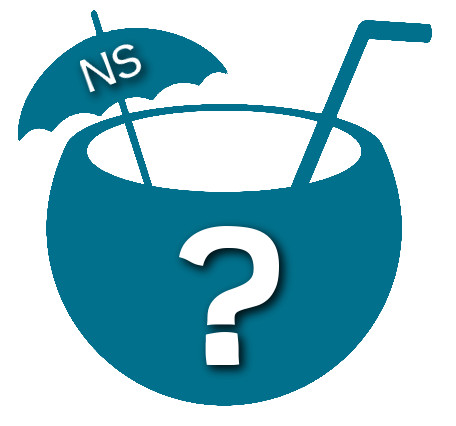 The third installment of the Nomad Skeptic Podcast features the show's first lady guest.
Suzanne Wentley is a writer and marketing consultant who has traveled the world by car, plane, and sailboat.
Topics include
*PR, politics, and influencing public opinion.
*House sitting and pet sitting: the great 'travel hack'.
*True freedom and how it is perceived by those who don't pursue it.
*Chiang Mai and the irony of a 'digital nomad mecca'.