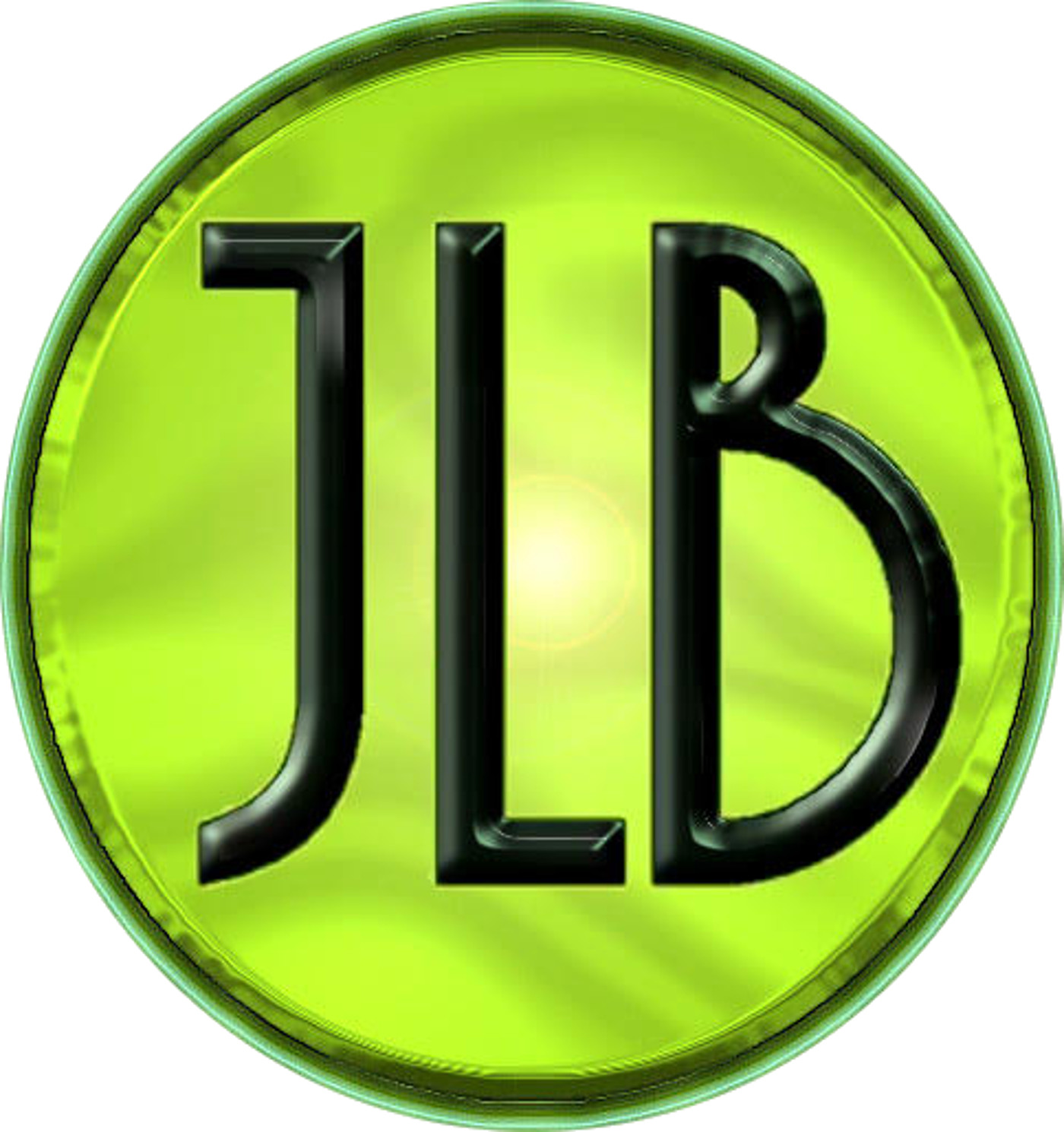 Has the 'truth' scene gotten a little gloomy and doomy lately?
Is it still a wise move for young men to get married and have children in this day and age?
Where did bitcoin come from and why do so many people believe it is 'anti establishment'?
See the shownotes of this call here.