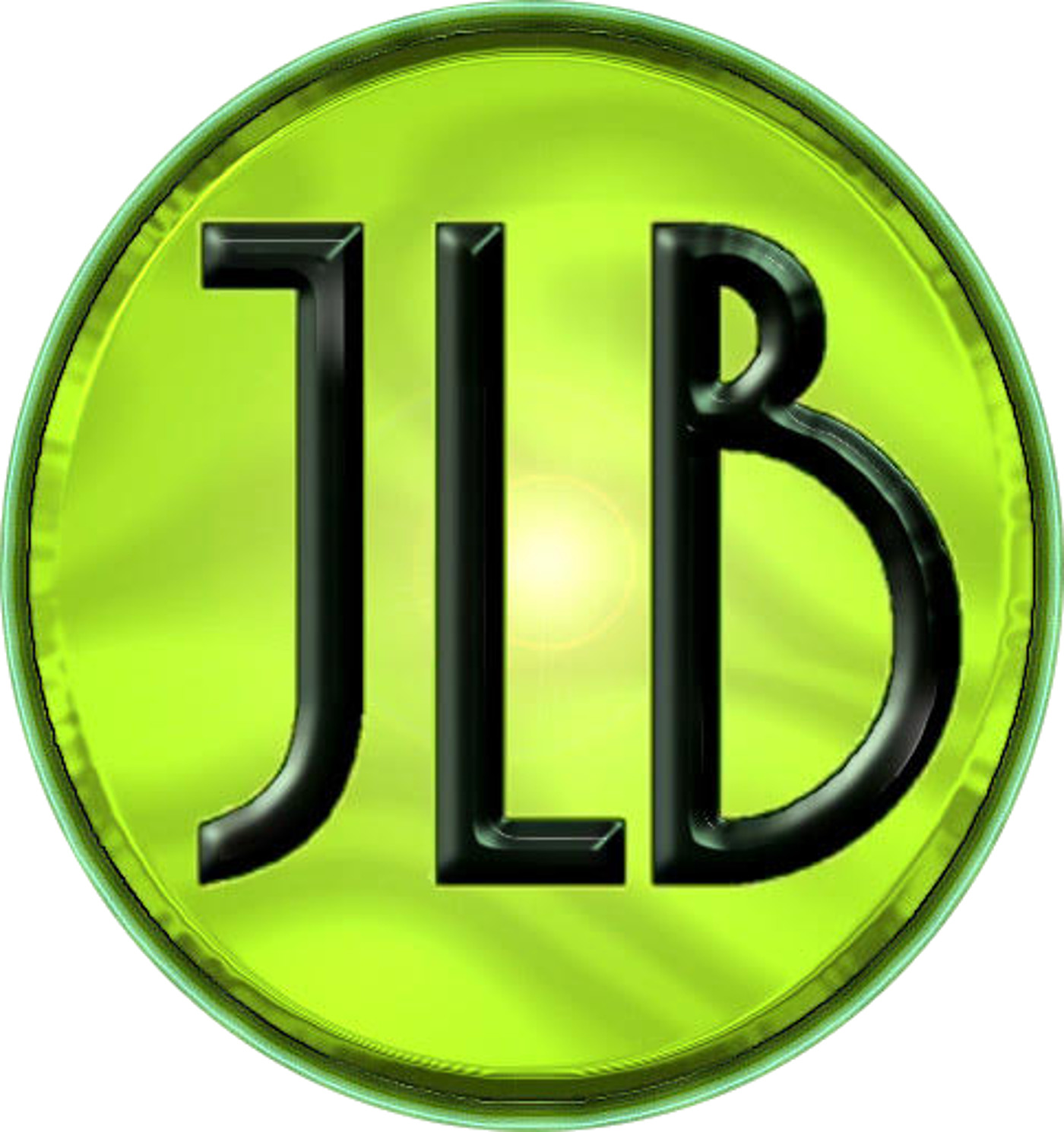 A few weeks ago I enjoyed a wide-ranging conversation with Tomfoolery of the ISS, a YouTuber who rose to prominence in the ACT realm with his series As The Potato Turns, an ingenious mockery of the clowns and charlatans at the top of the Flat Earth food chain.
These days Tom spends his time creating content to amuse himself and others, having seen through the pointless and self-defeating negativity at the heart of the so-called 'truth movement'.
In Part 1 of our chat Tom explains his latest comedic creation, 'Bi-Law Man', and what he saw when he attended his first public protest 'in character'.
Topics discussed include:
The August 2017 'Unite the Right' Car Plough event in Charlottesville
The subsequent protests which were held in Vancouver
Mass immigration into western countries, 'White nationalism', Antifa, and the 'It's Okay To Be White' campaign
...and much more.
Part 2 available at johnlebon.com