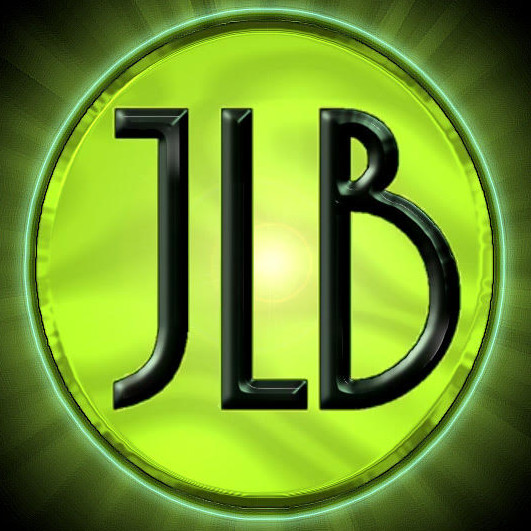 Who is Tim Ozman (a.k.a. IPS) and why should anybody listen to him?
What is the problem with 'Mandela Effect' and how did the meme get so popular?
Is there a greater purpose behind space fakery, and if so, what are they trying to tell us?
Early Saturday morning, 14-Dec-2019, I decided to do an impromptu livestream on my YouTube channel.
During the presentation I tried to answer all of these questions and so much more.