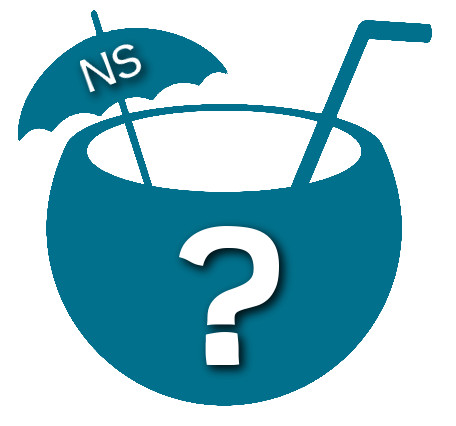 The second installment of the Nomad Skeptic Podcast features the show's first ever guest.
Steve Beyatte is a 31yo man who has worked in Silicon Valley for years and is about to embark on a digital nomad journey with his fiancee -- but this won't be his first adventure around the world with laptop in hand...
Topics include
*Silicon Valley and the tech scene.
*The value proposition of weddings vs travel.
*How we respond to the reality which presents itself to us.
*Mental health and how the DN lifestyle can affect it.